Group Reservations
Please scroll to the bottom of this page if you wish to make an online reservation for your group of 10 or more.
(There is no charge to make a reservation. Payment is received upon arrival.)
Group Rates
Weekend
Regular price $11
10-19 $9 per person
20-29 $8 per person
30 plus $7 per person
Weekday
10 plus $6 per person
---
Fundraising Program
To find out about using our facilities for your fundraiser, please contact c.burch@greensboroice.com
The Greensboro Ice House will provide your group/organization with a portion of the admission sales during a public session according to the group size.
15-29 Skaters = $1.00 back for every paid admission
30-49 Skaters = $2.00 back for every paid admission
50 +   Skaters = $3.00 back for every paid admission
The number of attending skaters for your group will be tallied and a check will be written to the group, school, church, non-profit organization, etc…
Fundraiser must be scheduled in advance.
---
Broom Ball Game Reservations
Attention Companies and Groups call us and reserve times for broomball games. Come experience this fun fellowship and team building game!
All group members and party guests are reminded to dress warmly. (Long pants, jackets, long socks and gloves or mittens)
Group must pay together in one payment: Check, Cash or Credit Card
For available ice times, private rentals, groups and or private parties. Please contact the rink at – 336-852-1515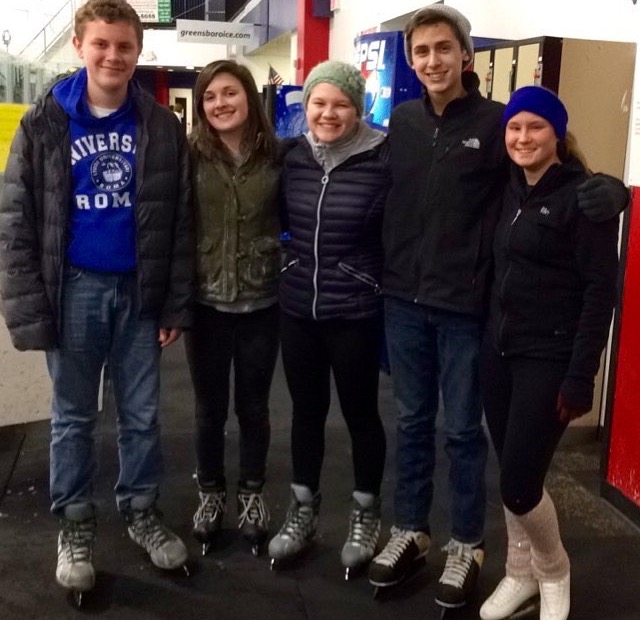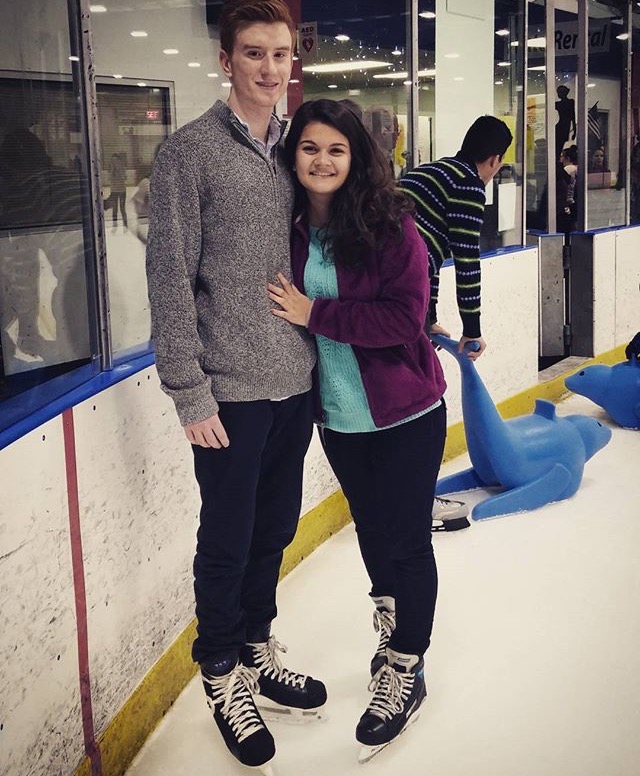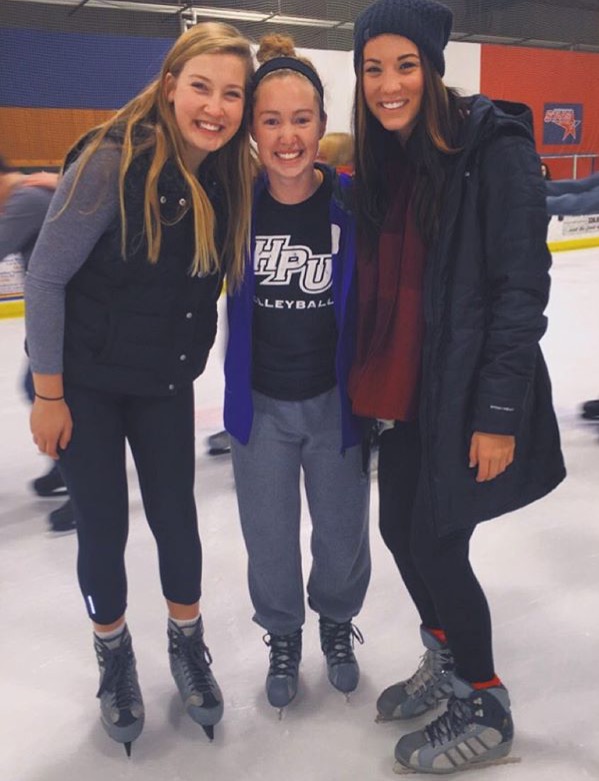 Group Reservation Form
Fill out our group reservation form today!